April 2020 Paper Pumpkin: My Wonderful Family
In today's busy world, cultivating relationships with the people we love can sometimes be a challenge. That's why the Paper Pumpkin team developed April's My Wonderful Family card kit: to help you stay in touch with loved ones and strengthen your family relationships through papercrafting. A simple, beautiful card with a few heartfelt words from you is sometimes all it takes to deepen a bond with someone you love. And the designs and sentiments in April's kit are perfect for showing family just how much you care. Don't miss this timeless, family appreciation themed kit!
Ornate Garden Suite Early Release
Sale-A-Bration is slowly winding down, but we don't want the excitement to end. That's why we're giving you a brand new reason to get excited with the early release of the Ornate Garden Suite from the 2020-2021 Annual Catalog. After all, there's no better way to celebrate the joys of spring than by creating colorful, cheerful cards and projects filled with fresh floral accents and nature-loving details. You'll get Designer Series Paper, intricate dies, stamps with handwritten sentiments and floral images, gold foil, gems, and more. Get the "ornate" details here, then buy the suite today!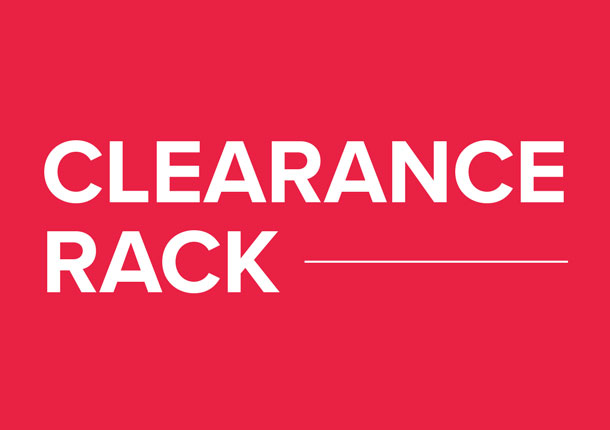 CLEARANCE RACK
Shop for Stampin' Up! products at a discount. Clearance Rack deals are only while supplies last.